The Team With Momentum.
Racing Into The Xfinity Series!
Trust. Dedication. Hard work. Doing the right thing. No shortcuts. And winning the right way.
A love story that's 40 years old.
As far back as he can remember, Chris Our has always been fascinated by motor sports. Long before he was old enough to drive a car, Chris and his brother John would race dune buggies along the beaches of Cape Cod. The Our boys put their hobby on hold when it came time to raise their own families but now, years later, it's more than a hobby — it's a serious business. But even as Chris has led his team to higher levels of the sport, he approaches racing the same way he always has: with passion, respect, and an unwavering spirit of fun.
"This is the big stage. The real deal. The competition is stronger. Tighter. But we have a great team and we're close."

– Chris Our
According to Chris' team members, Our Motorsports feels more like a family than a business. Based in North Carolina, what the team lacks in size they more than make up for with heart. Racking up a string of top 10 finishes in the ARCA series over the past several years, Our Motorsports will be a full time competitor in the NASCAR Xfinity Series this year.
As a top finisher, Chris knows he can give potential sponsors the most financial impact for the least investment. He points with pride at his car, his equipment his drivers, his pit crew. Chris knows that the values he pours into Our Motorsports are shared with most brands around the nation. Trust. Dedication. Hard work. Doing the right thing. No short cuts. And winning the right way.
"If you don't have a love for racing, I don't want you on the team," Chris summed it up. Judging from his team, he doesn't have to worry.
Want to partner with Our Motorsports?  We're now accepting new sponsors. Click below for more details.
Anyone need some H2O?! 👀

Big thank you to @GrandSprings for supplying us with water this season! https://t.co/Ku7RcK5MFF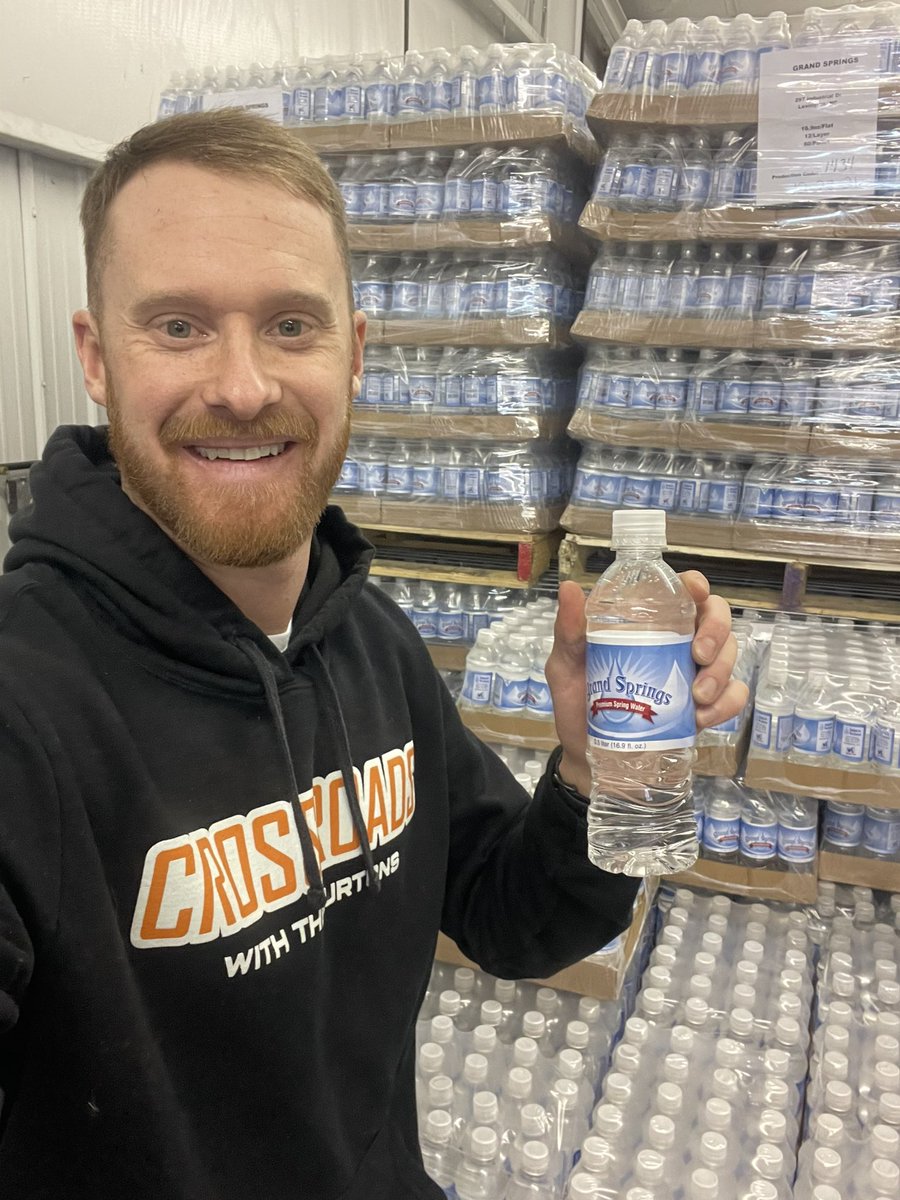 Today @JebBurtonRacing teamed up with @GodsPitCrew to do some amazing work! They were able to gift this special family with a new home!💙 https://t.co/lk8j3mwADi